Introducing The Alpha Pack: The EDC Sling That's Ready For Any Adventure
Over-Engineered To Handle Your Life
The Alpha Pack (Sizzle Video Goes Here)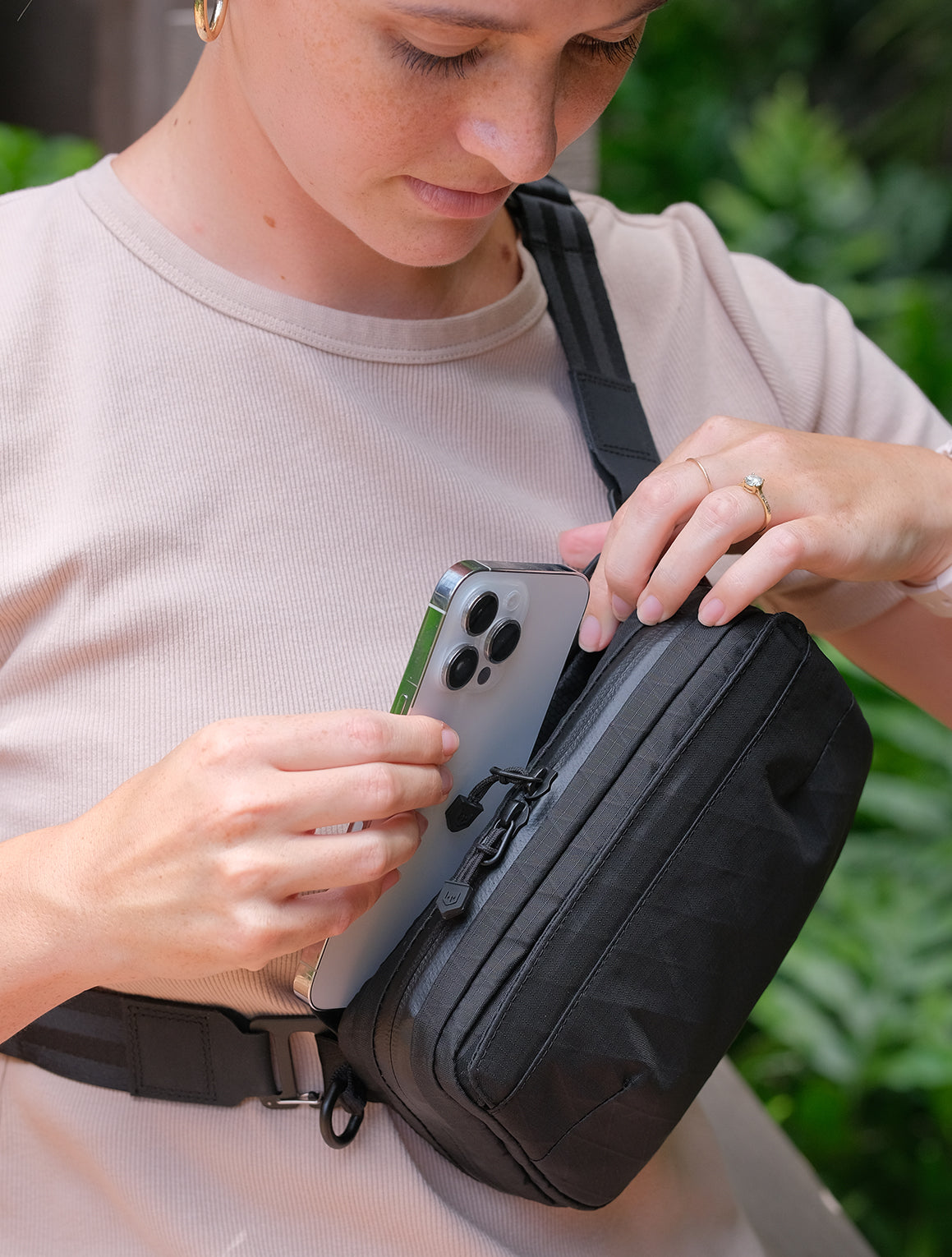 Innovation
From our RapidAXS™️ ports to our MagSafe enabled pockets, we've reimagined what EDC is capable of. You won't find another pack anywhere like this, we know, we've looked. If you're looking for a next-level sling to handle your EDC, take a closer look at The Alpha Pack.
Take a closer look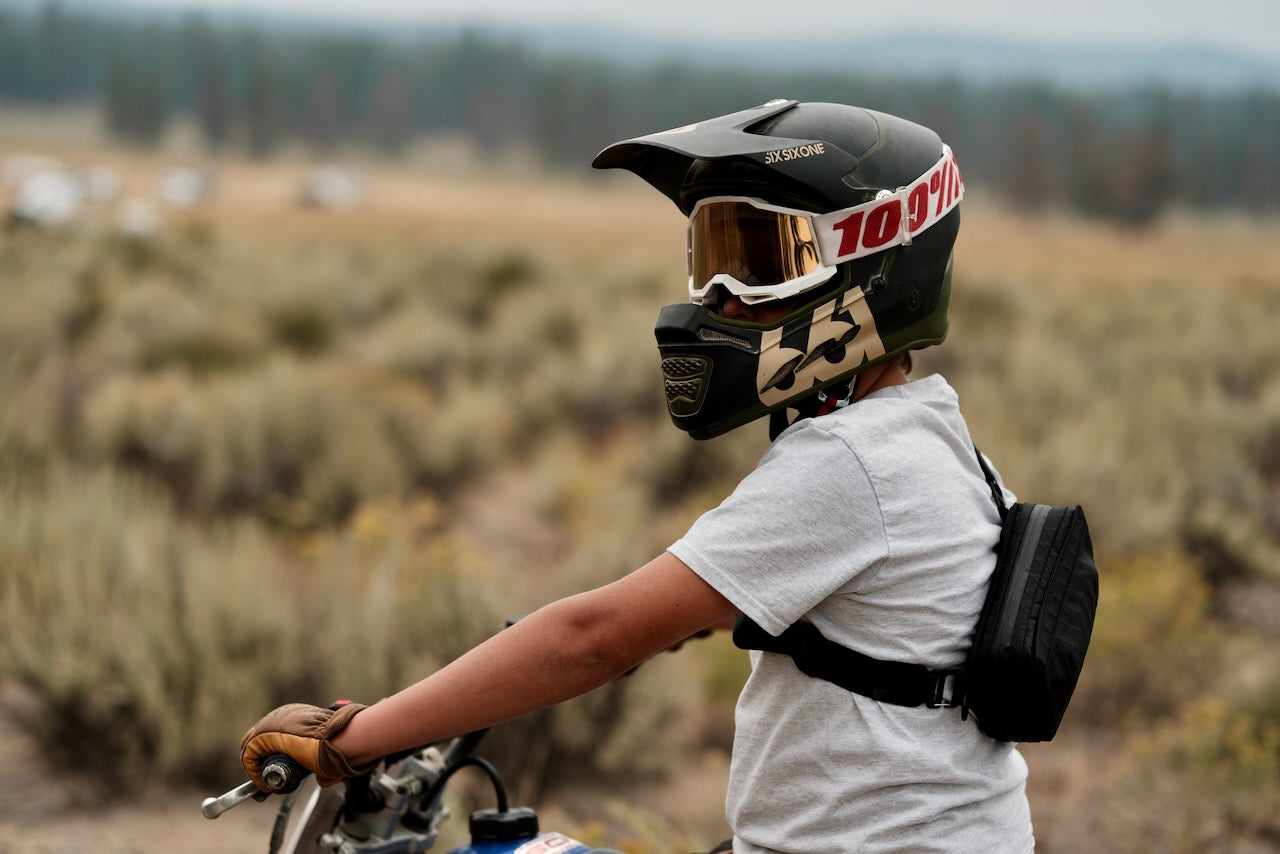 Quality
We have sourced the best of the best materials and finishes for your Alpha Pack. From waterproof YKK zippers, bombproof VX fabric, FidLock magnetic buckles and port seals to elegantly branded zipper pulls and custom Ember Wolves "Ember" dyed honeycomb liner - we've created the Alpha Pack to be your go-to bag for any adventure. So, let's get going.
Pre-order Yours Today
Style
We believe form follows function, and we've thrown a ton of function in this thing! That being said, we also believe that you can say more when you shout less. Our style has a minimalist post-modern feel. We love clean lines, symmetry and subtlety. If that speaks to you, then join the pack.
Get Your Hands On The Alpha Pack
Your Ultimate Adventure Companion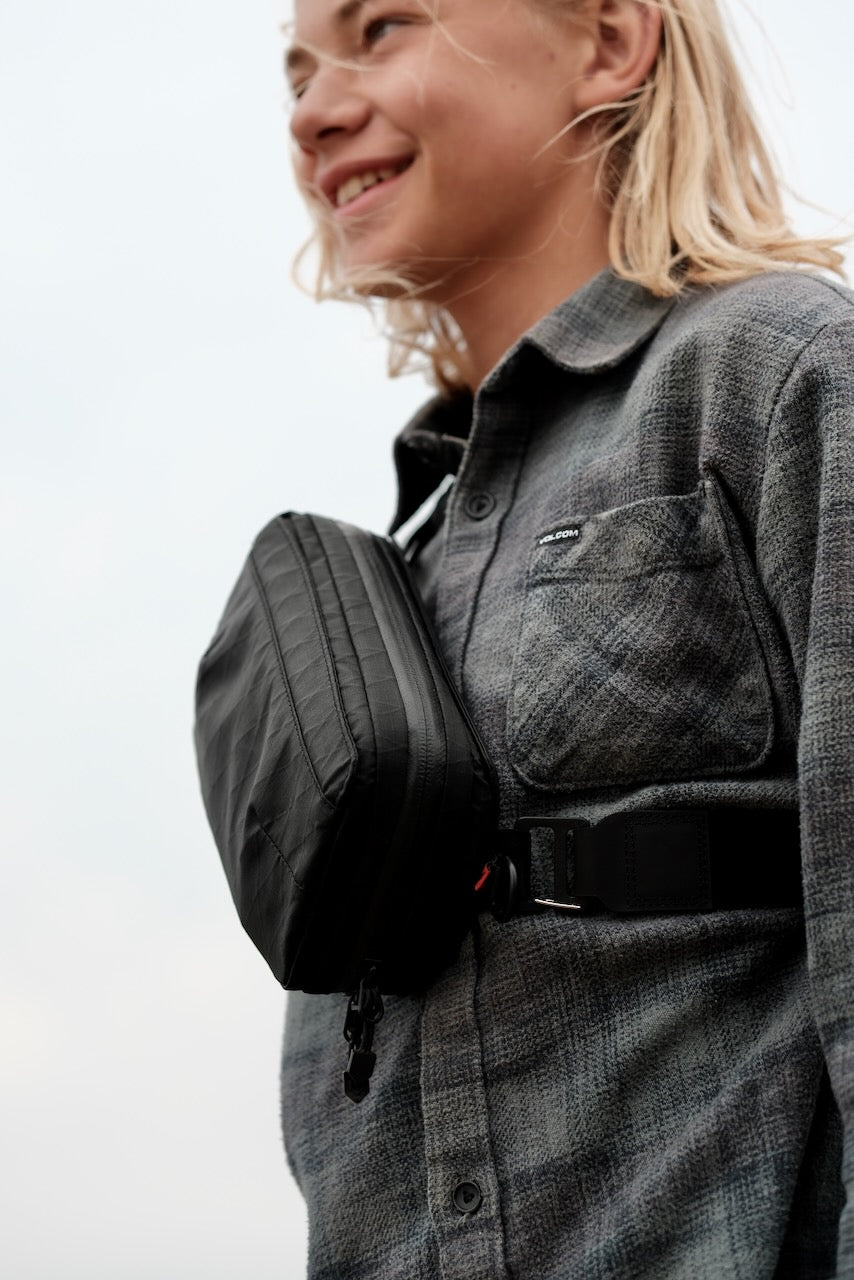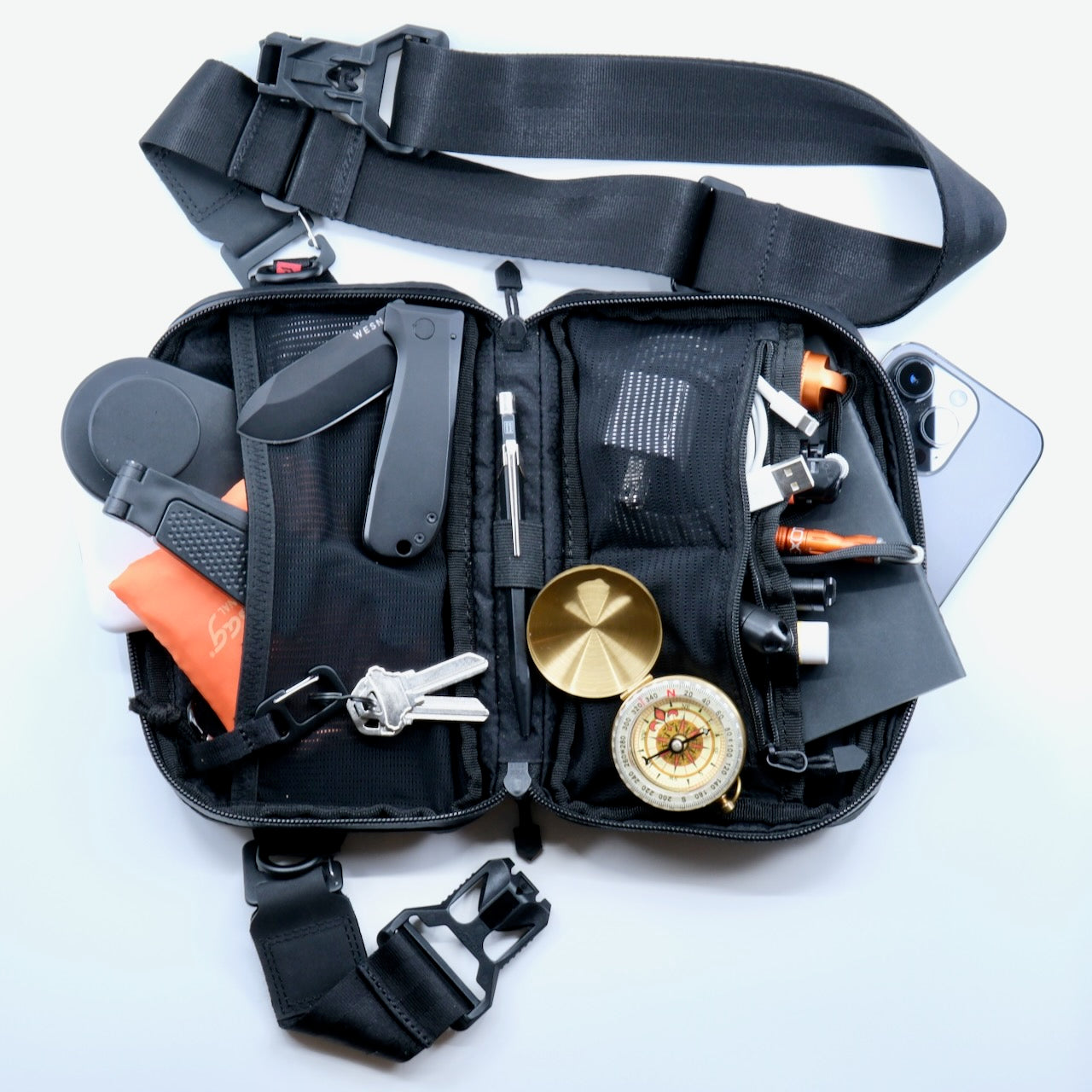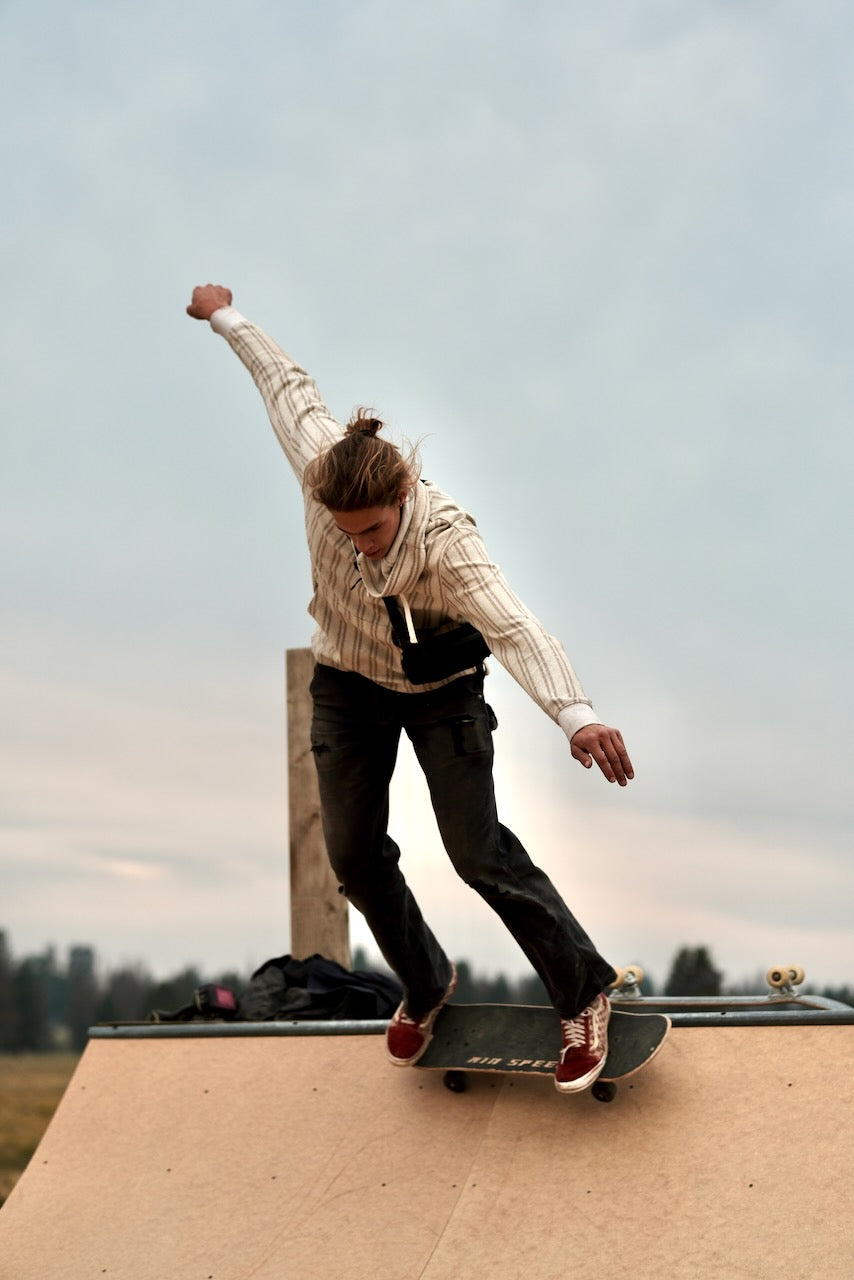 What's In Your Pack?
We know the frustration of having a bag that is merely a glorified black hole: everything fits but nothing is readily accessible. That's why we designed The Alpha Pack: to give you the confidence that your gear is with you, and accessible when you need it.
Testimonials
Eric Chang, Arcadia CA

I never carried a bag, until this. The Alpha Pack carries everything I need, and gives me access to it when I need it. This is the only bag I carry on the regular.

Johnny Rodriguez, LA, CA

My life is constant adventure and I need a pack that can not only keep up, but be bulletproof and look amazing at the same time. Do yourself a favor, get the Alpha Pack today.

Anthony Banks, Lincoln, NE

As an artist and a dad, I carry a lot of stuff, but I didn't have a minimal bag to carry my most important things. The Alpha Pack does that, and more. Highly recommend.